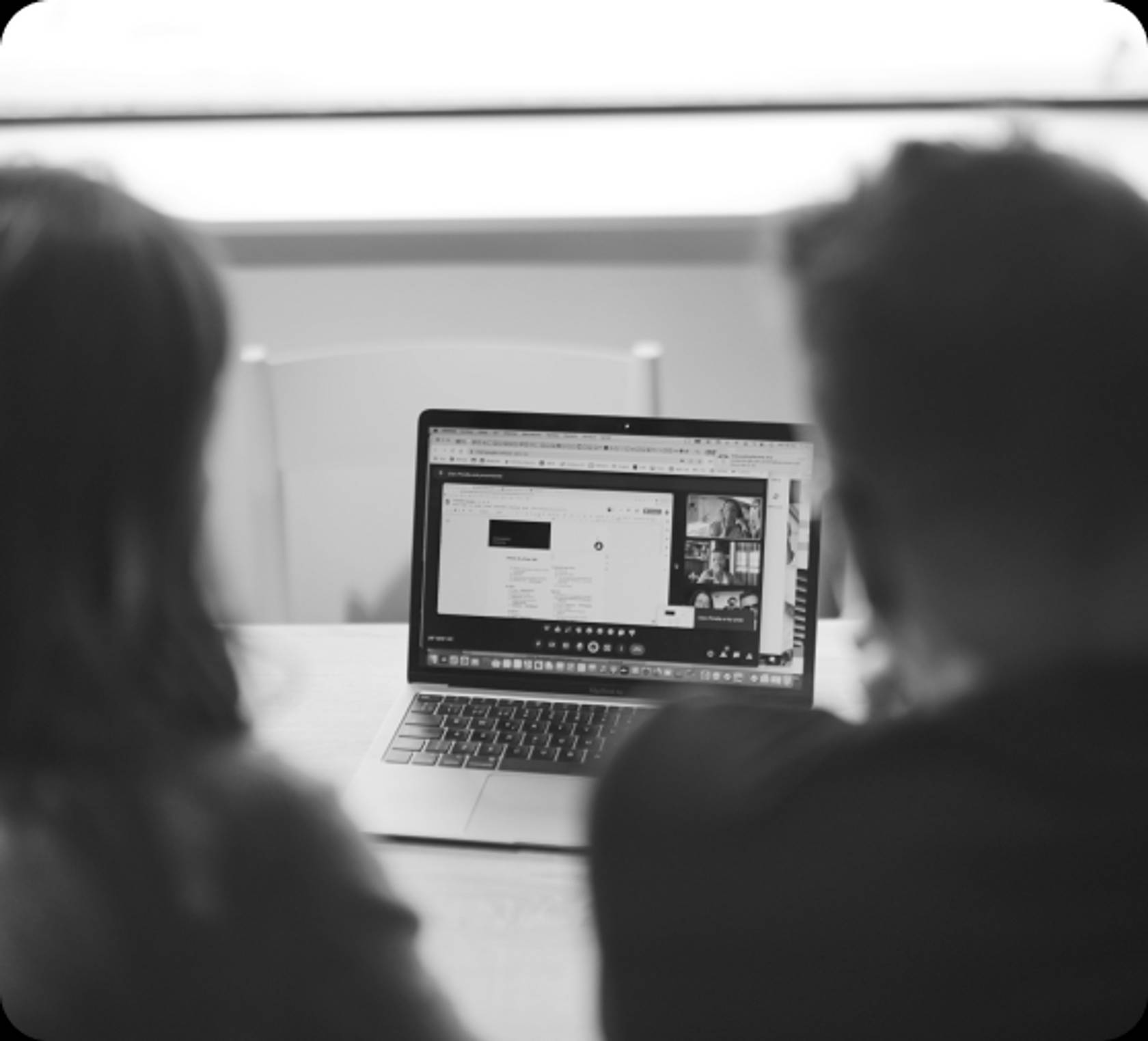 Secuoyas Experience strives to reliably protect your privacy and we aim to be transparent by clearly explaining how we collect and process your information. It is important to us that you enjoy our website without compromising your privacy in any way. You have the right to access, modify or delete your personal information at any time. You can also contact us via our Contact Us section. You should read this policy as well as our Terms of Use.
Collection and use of your information
If you contact us through the forms on our website, we collect and store some information about you so that we can contact you again. We do not share this information with any other organisation.
The mandatory information we collect and store for the above purpose is:
The optional information we collect and store for the above purpose is:
your name
the company you work for
Information we do not track
We do not track or collect any sensitive information about you. Only the information strictly mentioned in the previous section.
How we use your information
We only use your information for the services you have chosen, i.e. to contact you.
Retention and storage of your information
Retention policy
We store your information securely and keep it for as long as is necessary to provide our services to you in accordance with applicable law.
If you request that we do not contact you, we will remove your details from our database.
Secure storage of your information
We take information security very seriously and have policies and procedures in place to ensure that the information we hold about you remains secure. We limit who has access to your information and ensure that those who do are bound by contracts to do so in a secure and restricted manner.
Contact
Our privacy representative is Daniel Serrano. If you have any questions about this policy or about your personal information, please send an email to privacidad@secuoyas.com.

Alternatively, you can write to us by post at the following address:
Secuoyas Experience, S.L.
Torregalindo, 128016
Madrid Spain

Alternatively you can call us on +34 660 564 092